Here's an assorted bunch of topics to get you through the summer.
Topics enclosed... trips, Beauty, Destinations. Packing, making somethig for someone, Beach, something from the years ago, and a few packing lists, some music (or at least for those fans of reock & metal)
To start...
Summer beauty
tips
---> find more beauty tips & tricks click here,<---
&
skin-sin should
all be of help to you!
once you have read that and have your packing & so on sorted out its
time for
vacation destination ideas
? Well
here are some for scorpios from Xtrology
hopefully you have not already been to them before.
Now is that road trip just to the beach or a vacation spot? ether way we have
So now that you know where you are going it's time to pack (be careful of hitchhikers like that above.. asking: "You're leaving me? Wait til you get home. I'm gonna leave a present right on your pillow!" Here's my
road-trip-survival-guide
& a Packing List
There's all sorts of suggestions in there for the family with or with out children. I've also suggested some basic supplies as well
for your road trip or vacation over the summer, through past times when I was young, as well as currently I have written my own
beach-blanket-fun-in-the-sun
with beach & summer safety guide, check list of what to bring (or at least what we do for suggestions), as well as tips & tricks & a plkaylist of summer tunes (note I am still adding to it) & supplies
Now that you have arrived to your destination get to the beach &
beach-blanket-boogie
Keep an eye out for peers & your kids in the water to
Prevent Drowning accidents
be careful of Heat stroke esp. for your fur baby, here they have a special doggy water bottle
http://pets.squidoo.com/heat-stroke-in-dog-days-of-summer
Make something special
for yourself or someone's summer birthday even as a host gift if invited to a B-B-Q
If you are camping backpacking or just want to relax in the back yard... check out this new twist on the hammock
https://roadtrippers.com/blog/amazing-new-hammock-takes-comfortable-napping-to-new-heights
Get a new day pack
for your man
or yourself (there are some unisex types as well) hey guys don't forget a little extra on the
Grooming
One last thing I'd like to touch on... is the
abandoned Drive in movie theaters
. I was fortunate when I was in high School (i think it was) that I got to see my Cousin Vinny & there was another movie that came on before or after) in a Drive in that was somewhere in Connecticut I wish they would fix some of them up (or at least the signs themselve & start again. Maybe that way it would be more an event night (& cheaper) than going to an indoor version?
Travel Light: packing tips
These 2 list will be posted to the roadtrips page when I can, for now.. you can only find them here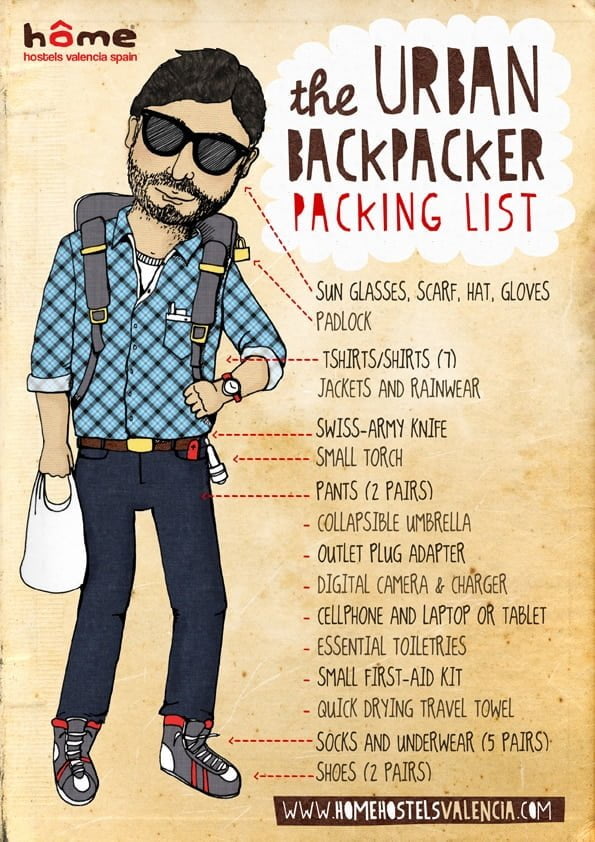 Don't forget the Entertainment
Avenged Sevenfold
aka A7X
Announce Waking the Fallen: Resurrected
From
A7X Team
| 06/24/2014
Another piece of the Summer of Sevenfold has been revealed. Exactly eleven years after the original release date, "Waking the Fallen: Resurrected" will be
out 8/26
on Hopeless Records. The new release includes
11 never before heard songs, 23 total tracks, new artwork, the original first cut of the music video for "Unholy Confessions" and a 30 minute film featuring never before seen archived footage up to the present day band
, directed/edited by Rafa Alcantara. Pre-order now at
HopelessRecords.com/resurrected
! Plus that's not all!! The game the guys had made
http://deathbatgame.com/
Godsmack will be releasing a new album 1000hp on August 5th